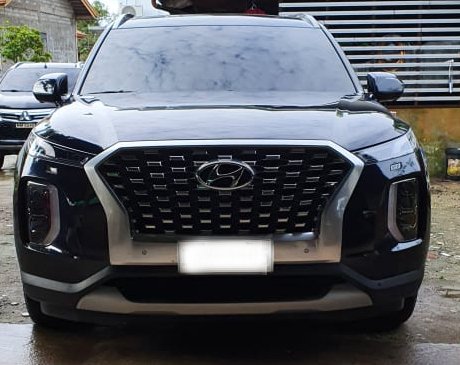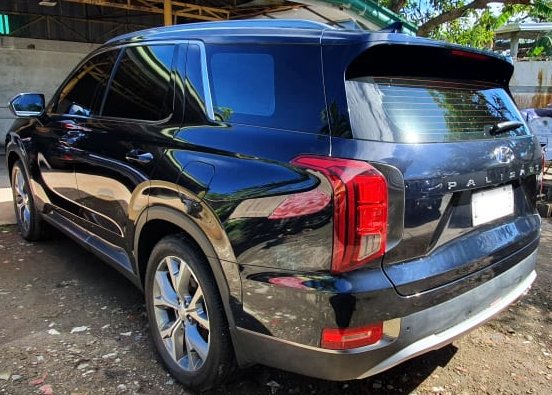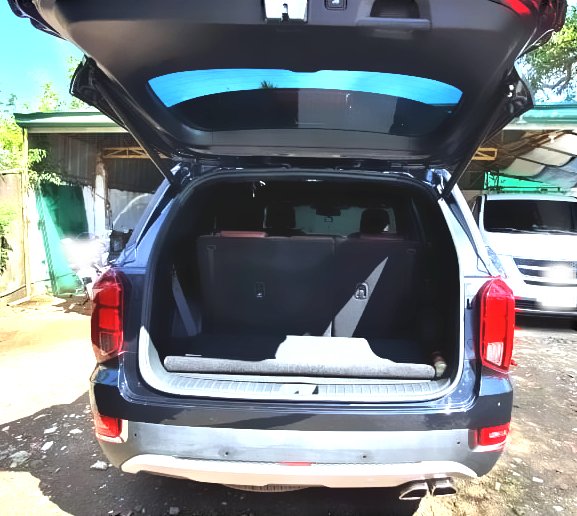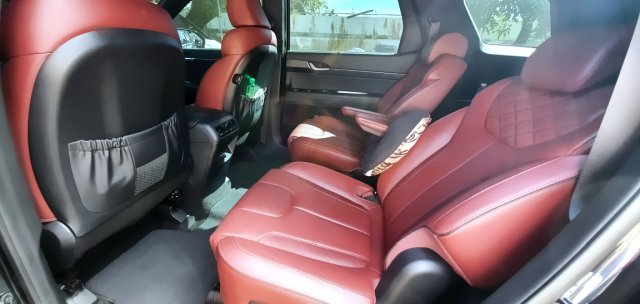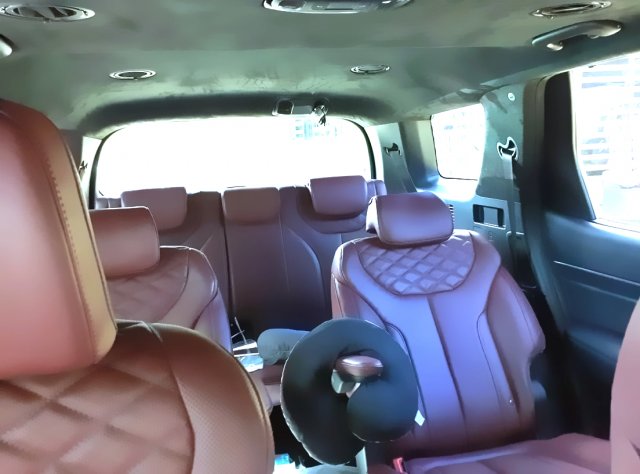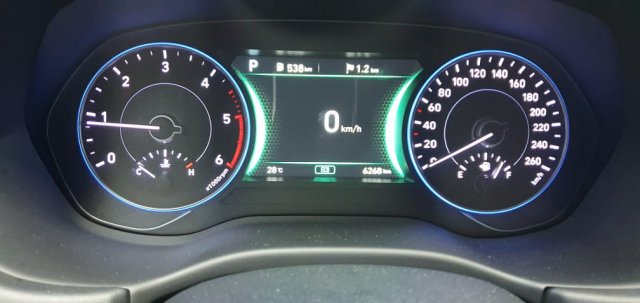 FOR SALE - PALISADE 2020 model - For only Php 3,190,000.00
For fast inquiry, please visit the LINK below;
https://www.facebook.com/marketplace/item/238775334718082/
https://www.facebook.com/groups/963640047042932/permalink/5354879264585633/
Negotiable: YES YES YES !!!!
First Owner: YES
Private Use: YES
Condition: Excellent/NEW
Owner's Manual: On Hand
Complete Documents: YES/On Hand
ORCR: On Hand ( Original )
Date of Purchase: 2020
Year Model: 2020
Plate Number: Issued already
Maintenance Booklet: On Hand
Mileage: 6,268klm
Reason for Selling: Want to buy a NEW one.